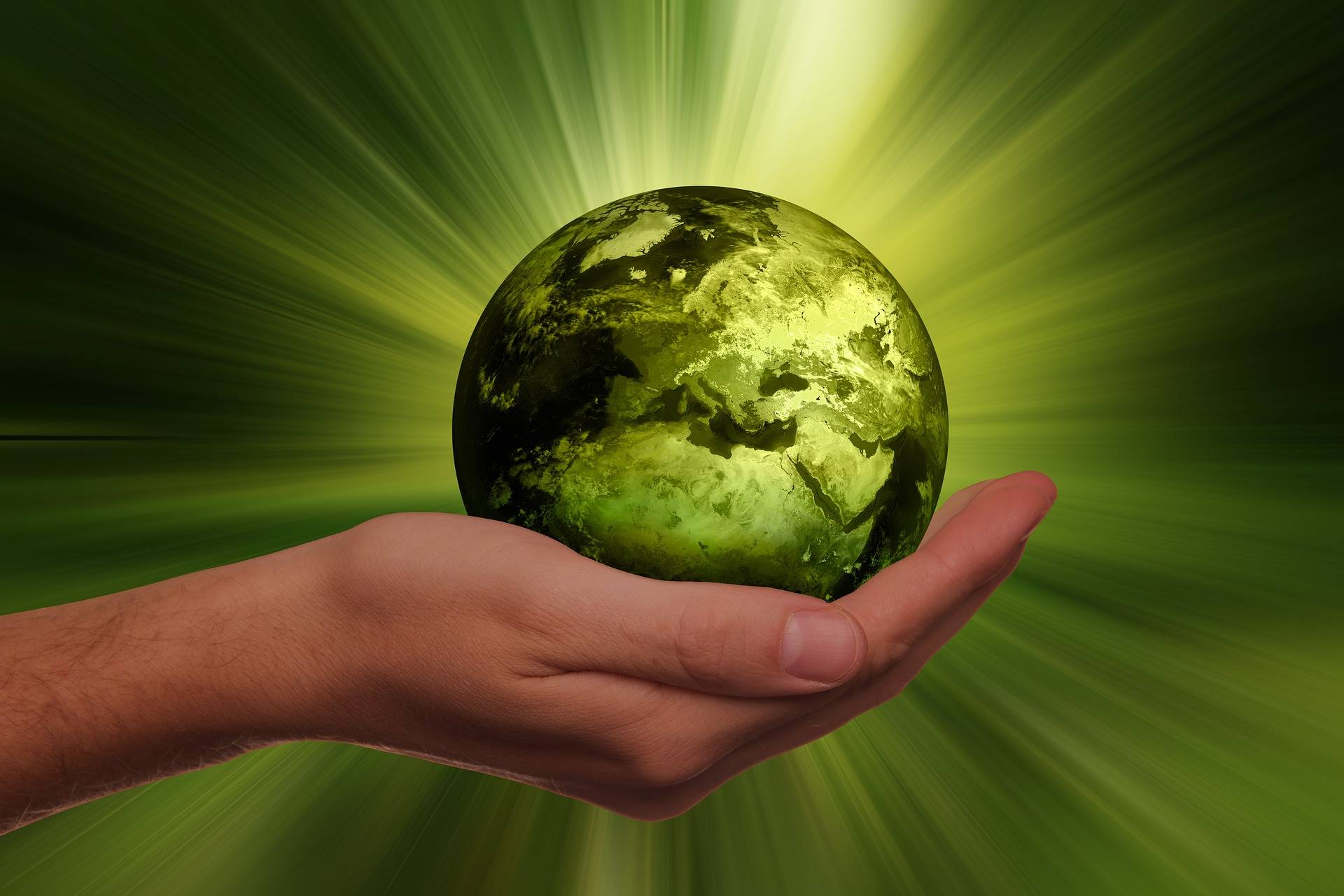 A solution to provide reliable power in almost any area.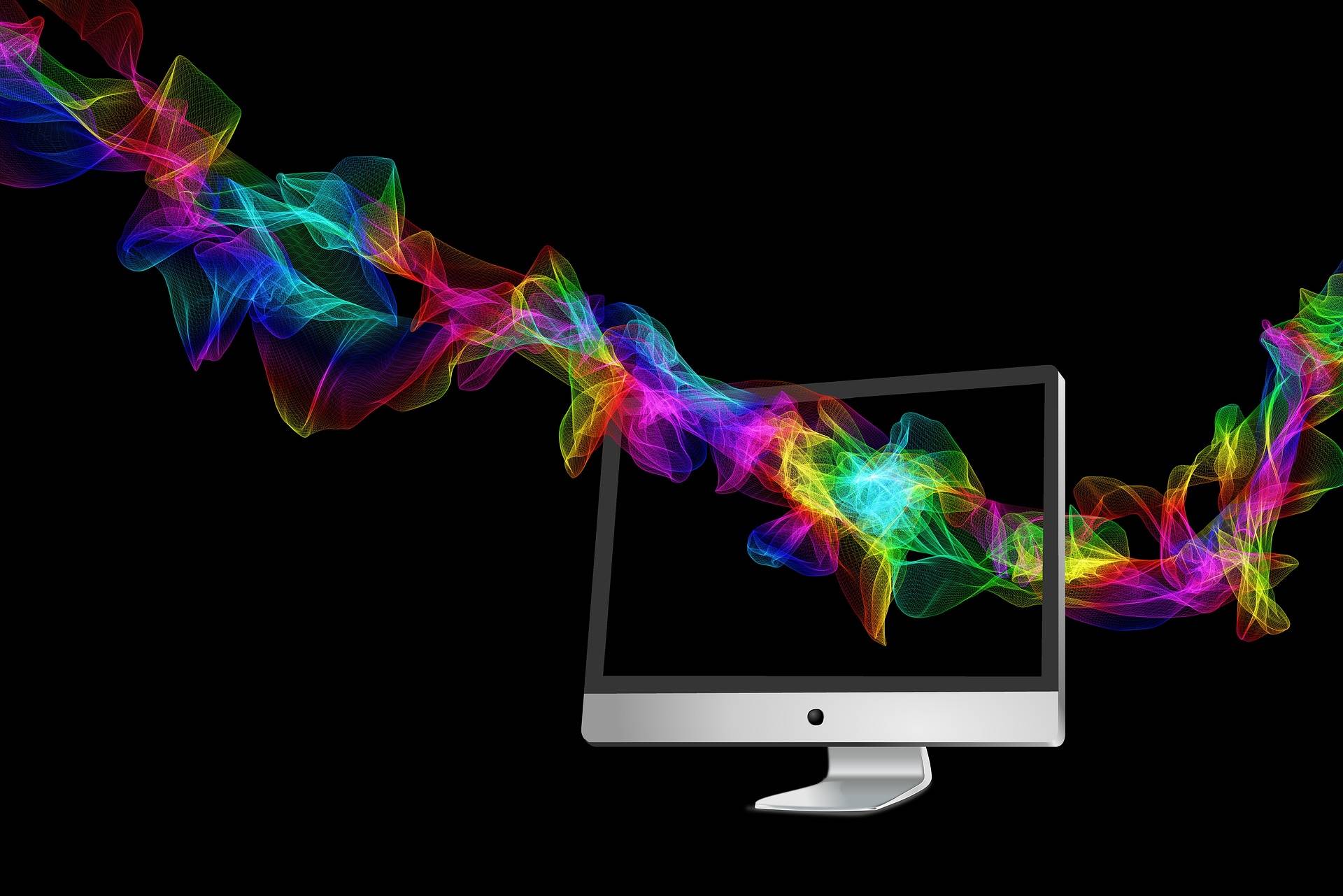 Our solution in order to harvest 100% renewable, clean energy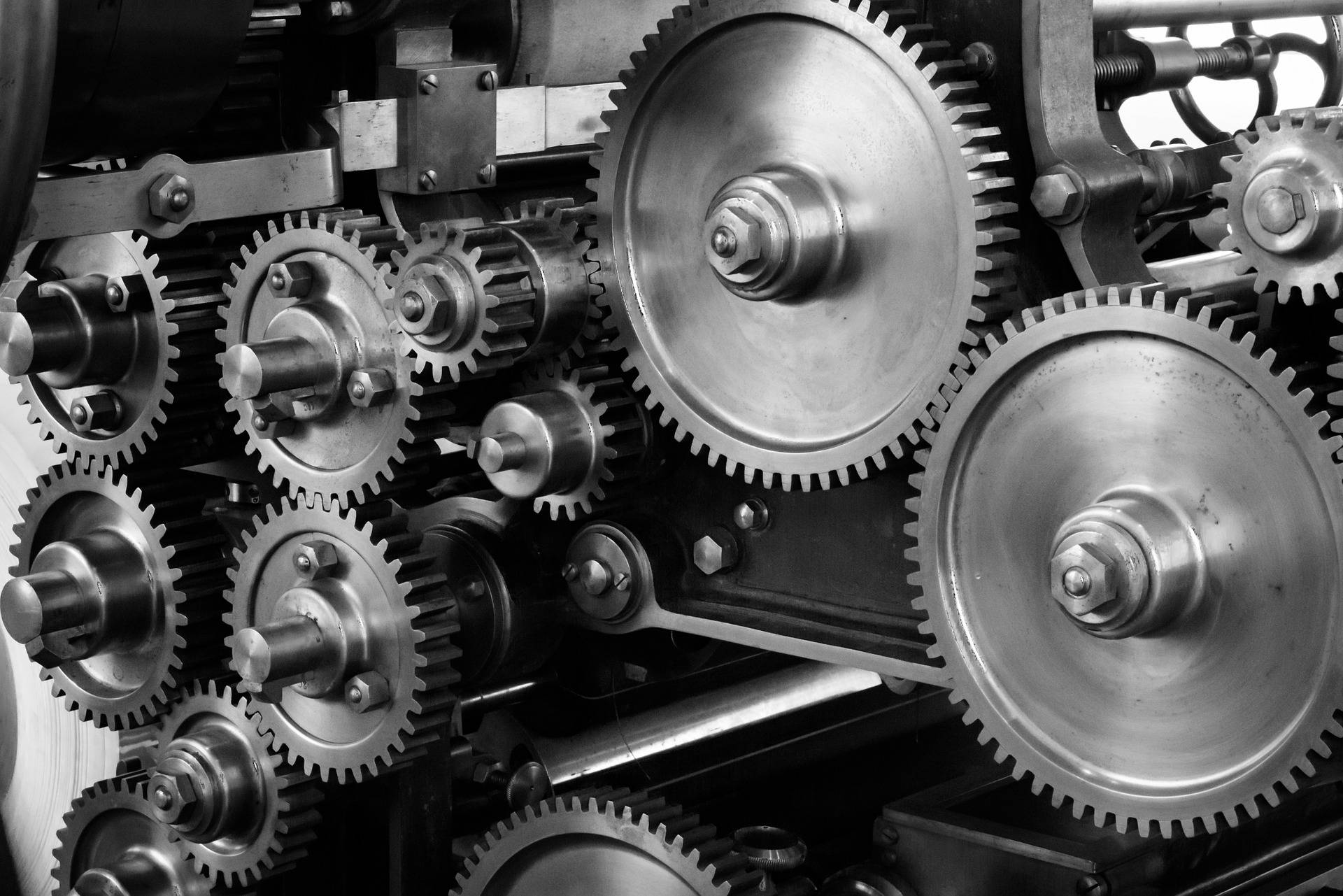 How is our energy 100% clean and renewable?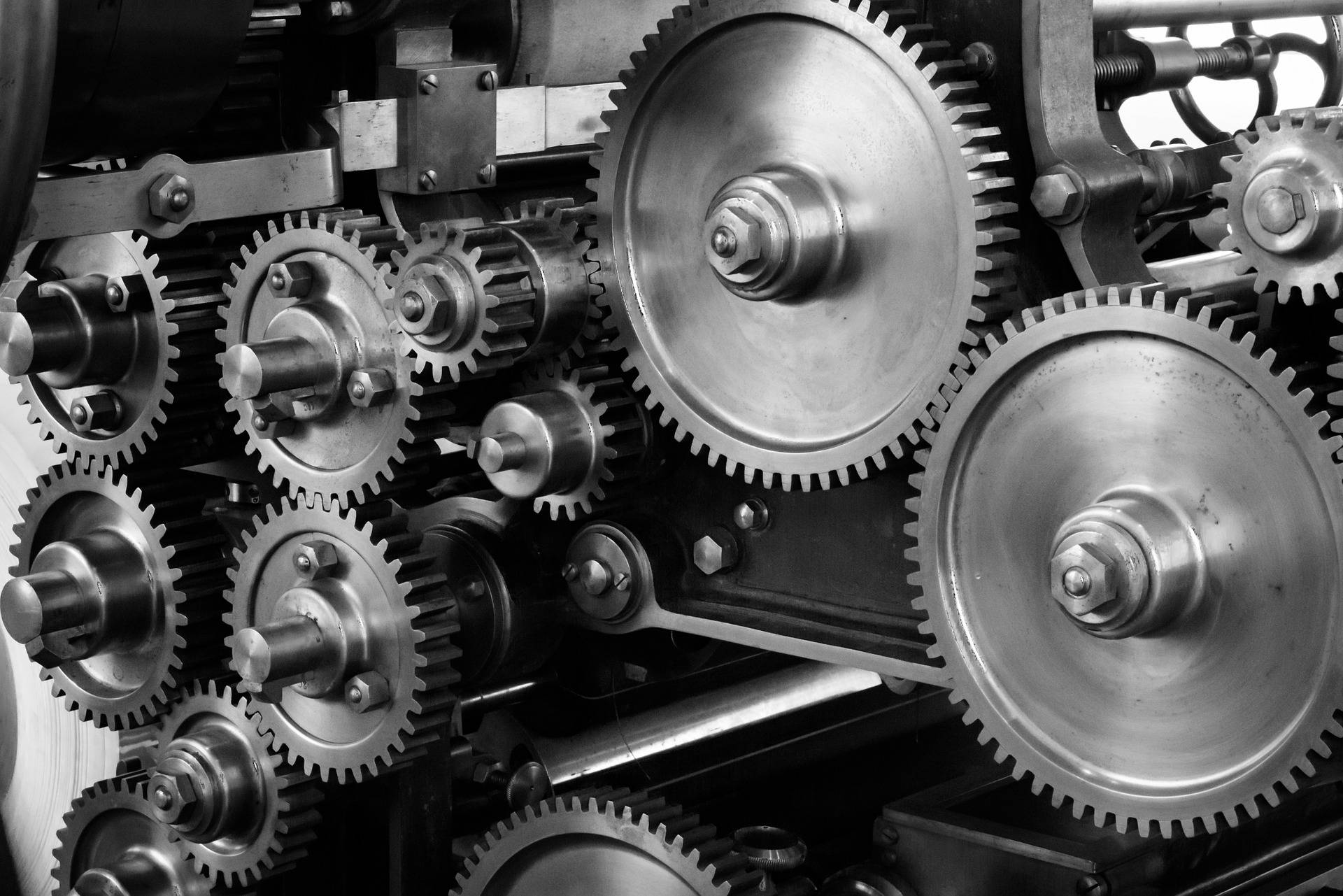 Take a look at the industry leading turbines we supply
Energy is at the centre of every operation and with 85% of the world's energy being supplied by non-renewable energy sources it's only a matter of time before your operation could be at risk of power outages. It's time to introduce renewable energy sources that you can control rather than relying on the national grid not only does it provide an infinitive source of energy there is also a huge public relations value from using clean, renewable energy.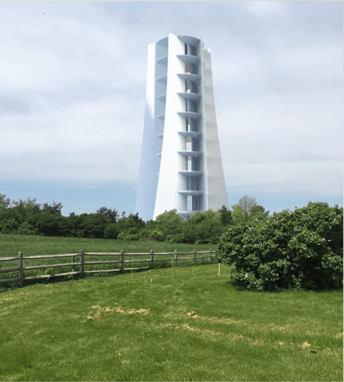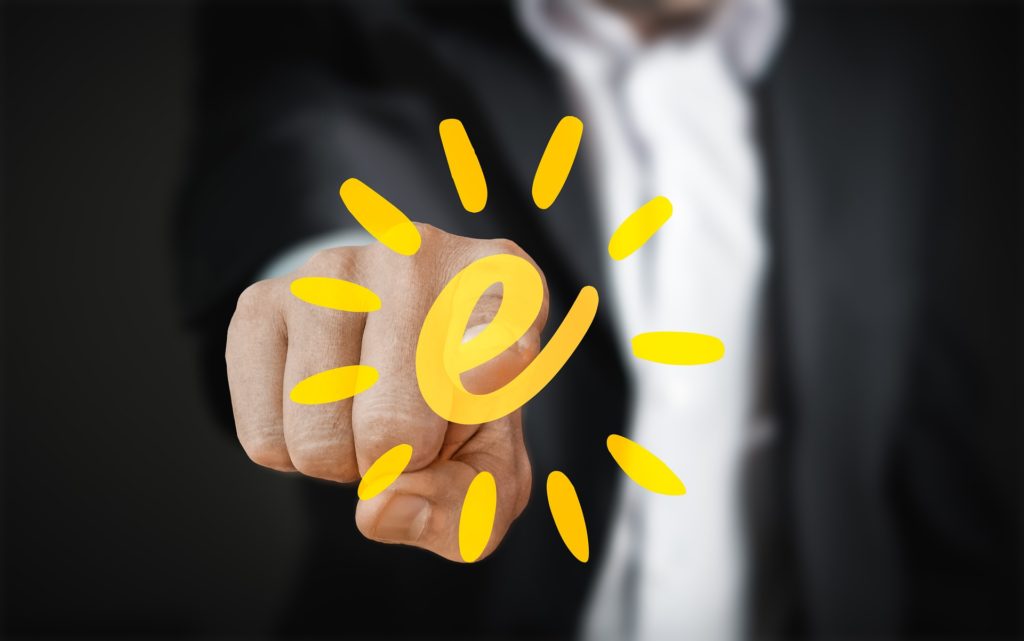 Wind power is the use of air flow in order to turn electrical generators in order to produce power from as little as 3mph winds which is less than a breeze this makes wind power an extremely easy way to generate energy.
Meastim offers a solution in which we'll supply power directly into your ringmain at your site composing of different turbines depending on your specific needs in order to go completely renewable while reducing your energy costs by up to 20% by supplying the energy generated to you at a fixed price.
The benefit of wind power is that it's using nature in order to generate the energy which means it is completely renewable in addition to this there is very little environmental impact on using wind power as there is no combustion involved in the process to harvest the energy.
Multiple countries have called for 100% renewable electricity supply by 2050 with experts predicting that 1/3rd of the total electricity produced will be powered through the wind due to it's reliability (as it can operate with low wind conditions) as well as it's energy efficiency.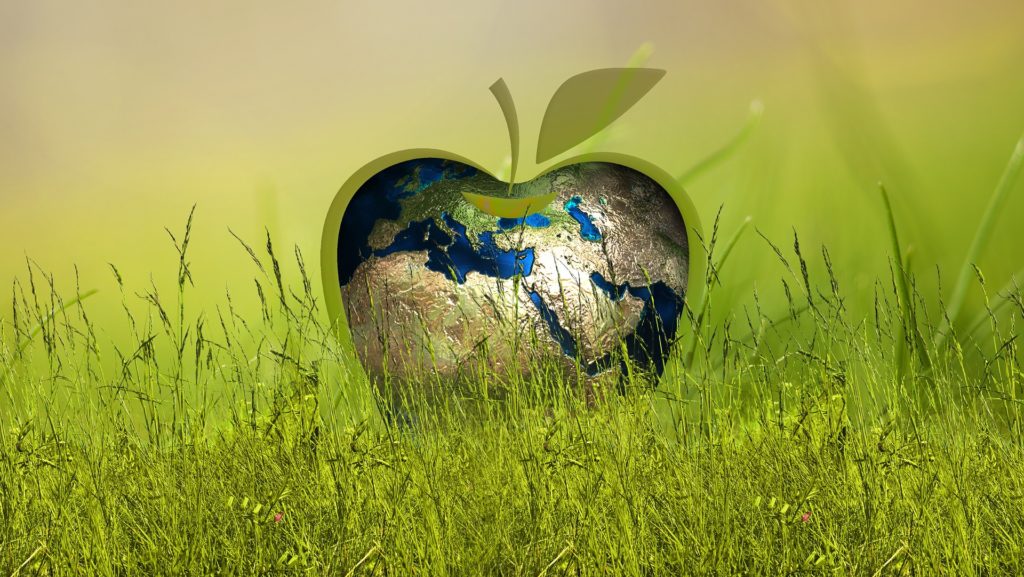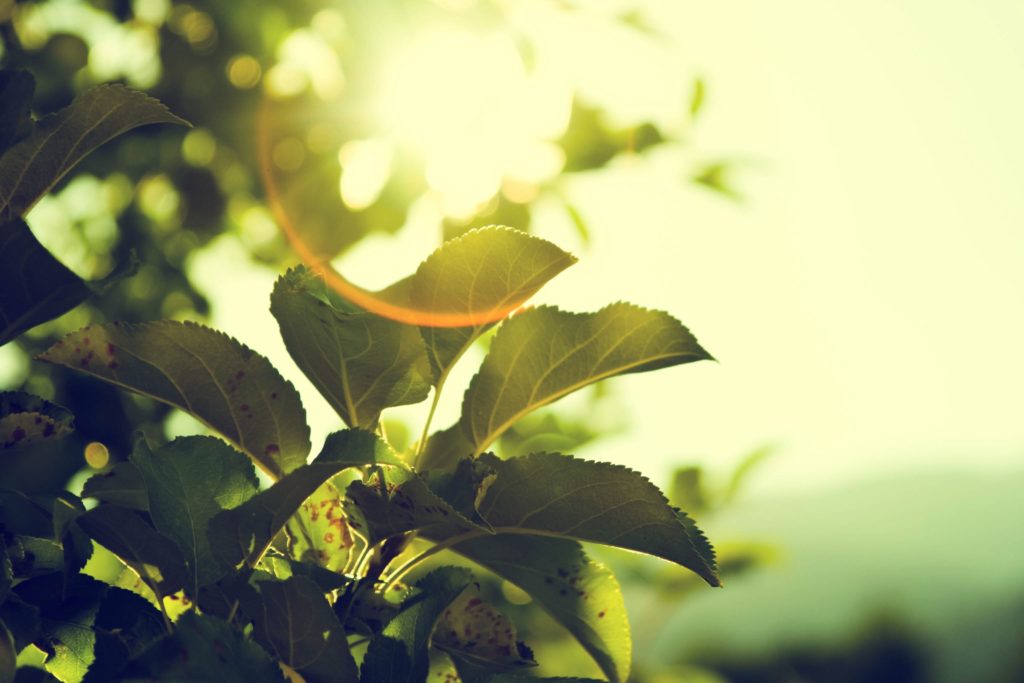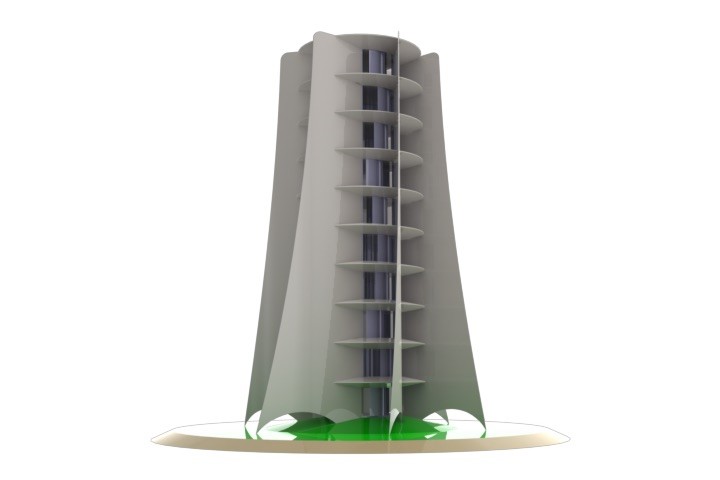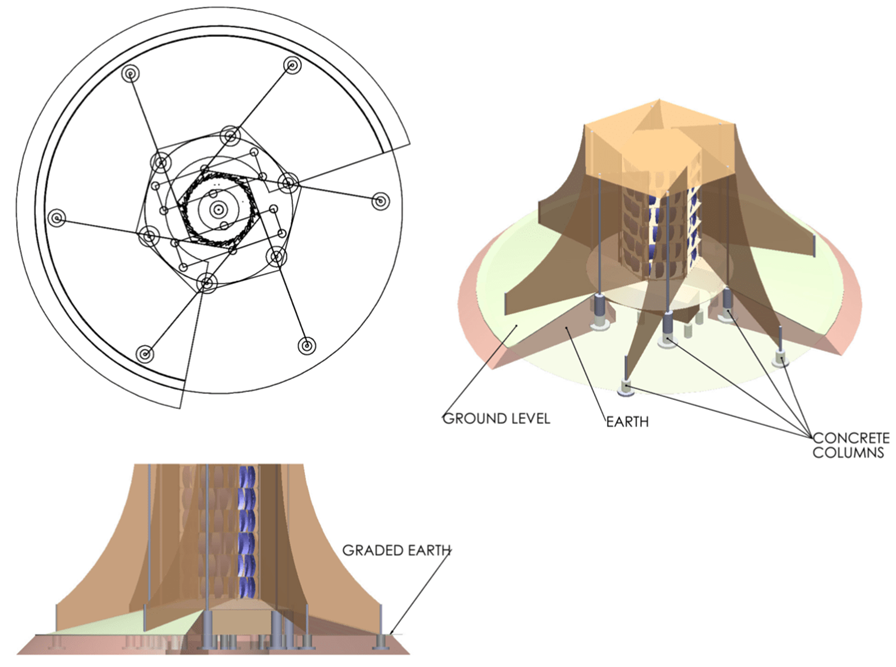 The turbines Meastim supplies are industry-leading while also having emphasis on quality and performance, the turbines have no cut out speed by using aircraft grade aluminium that can maintain speeds of up to 65mph/s while using the in-built air choke in addition to this the turbines can operate at less than a breeze (3mph) which means your site will be constantly producing power.
Batteries can also be supplied for the turbines which means excess energy can be stored and used later furthermore all of the turbines can be monitored online in order to minimise downtime and look at peak usage.