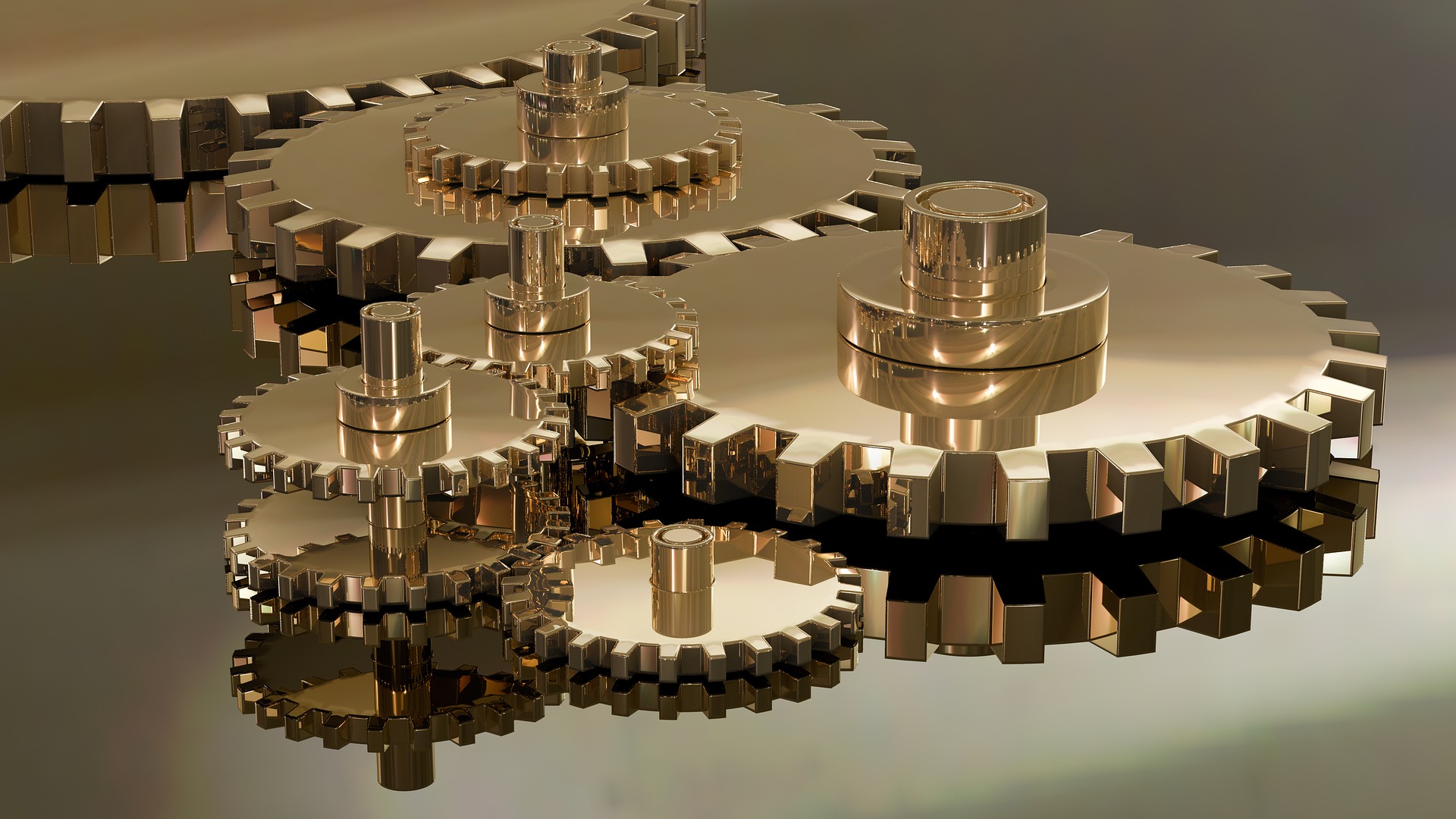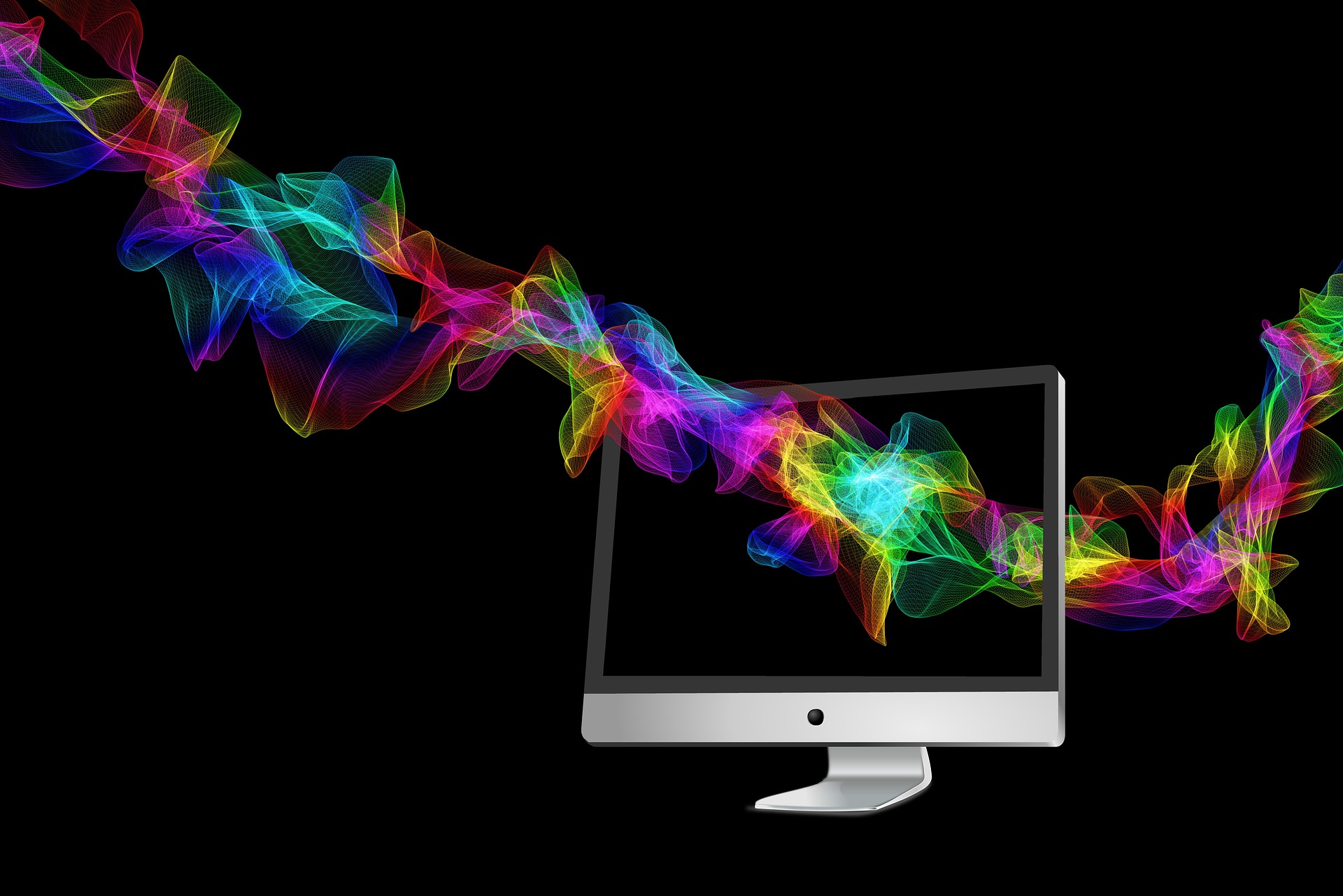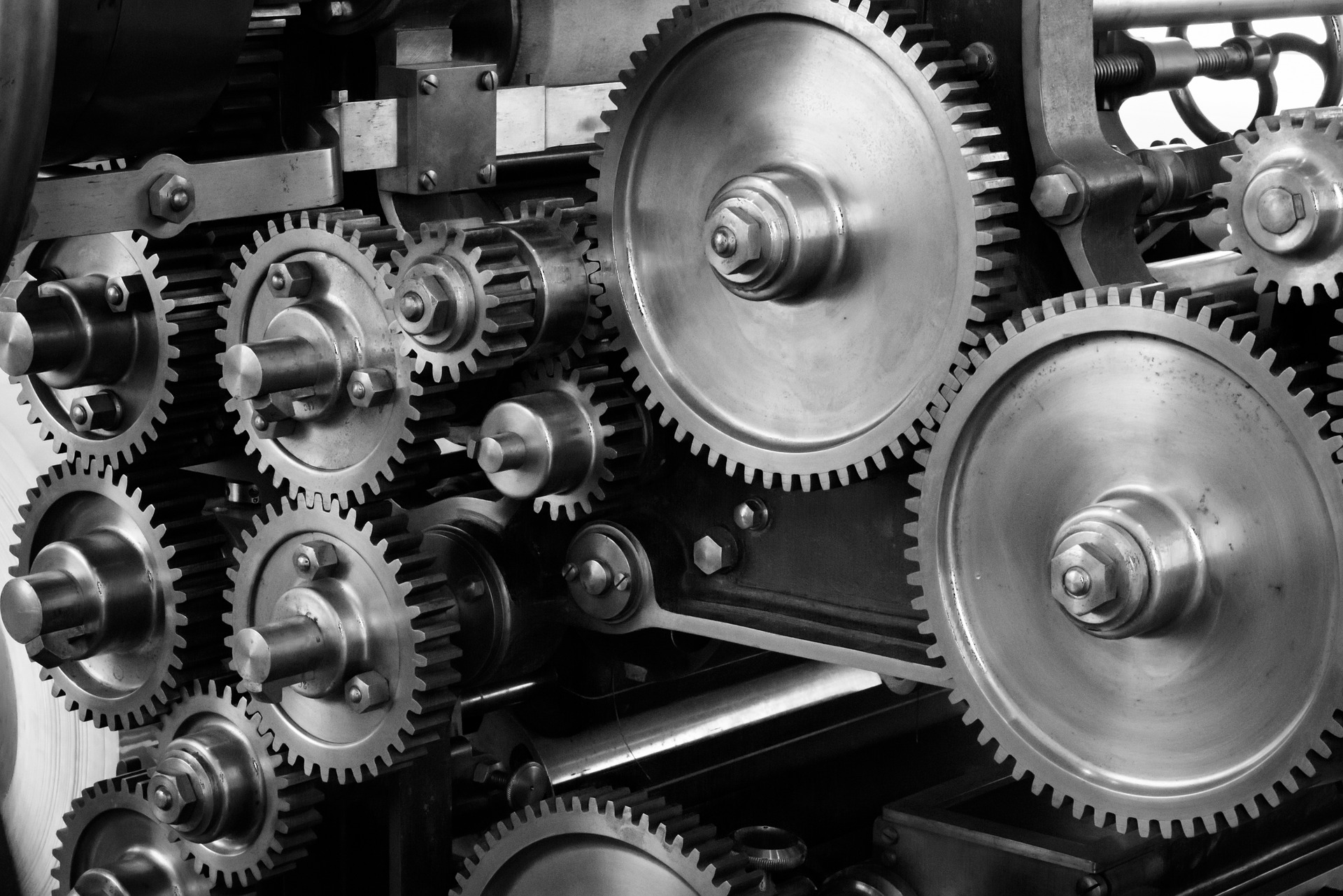 Convalis - copy
Rotating Equipment Optimisation
Our solution to keeping your rotating equipment machines online
Rotating Equipment
Online Condition Monitoring
A monitoring platform that helps to protect your rotating equipment
artificial-intelligence-3382507_960_720
A solution to automatically grease machines based on data in order to improve performance
Rotating Equipment Optimisation
It is critical for a manufacturing plant to monitor their machine health in order to optimise the amount of time a piece of equipment can run. One of the main causes of downtime is machine failures and this can cost up to ten times the cost of planned overhauls
Meastim provides a solution in which we will monitor the condition of your machinery online 24×7 with the new generation of vibration monitoring MEMS sensors, carry out the greasing of your machinery online and remotely based on data and run hours and finally, we will supply smart upgraded rotating equipment when a replacement is required to ensure that a high availability is achieved.
Managing your Rotating Equipment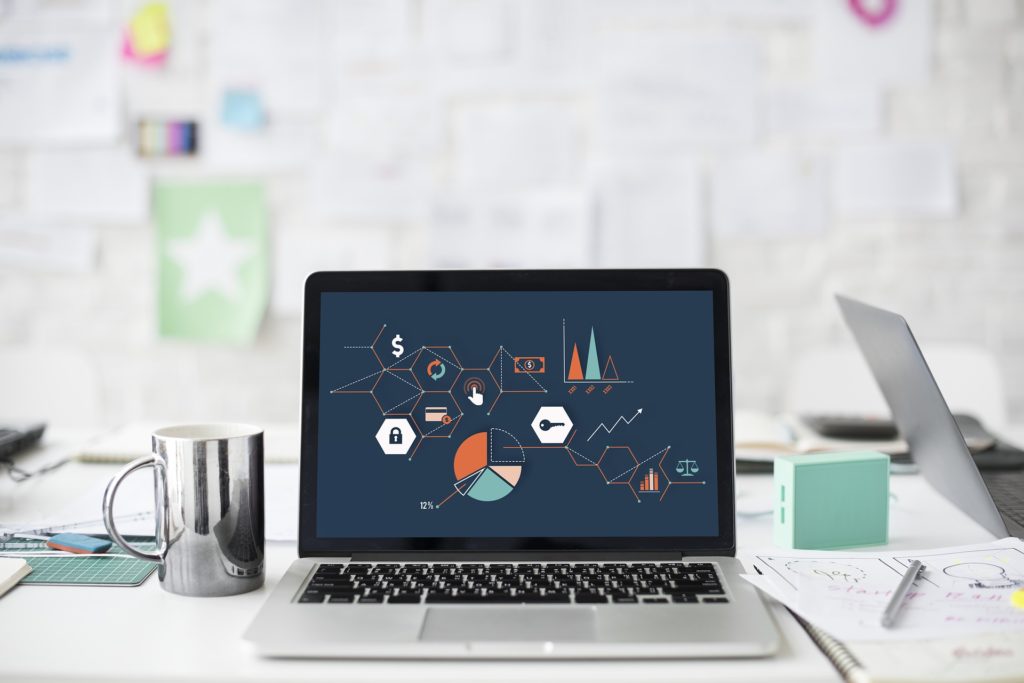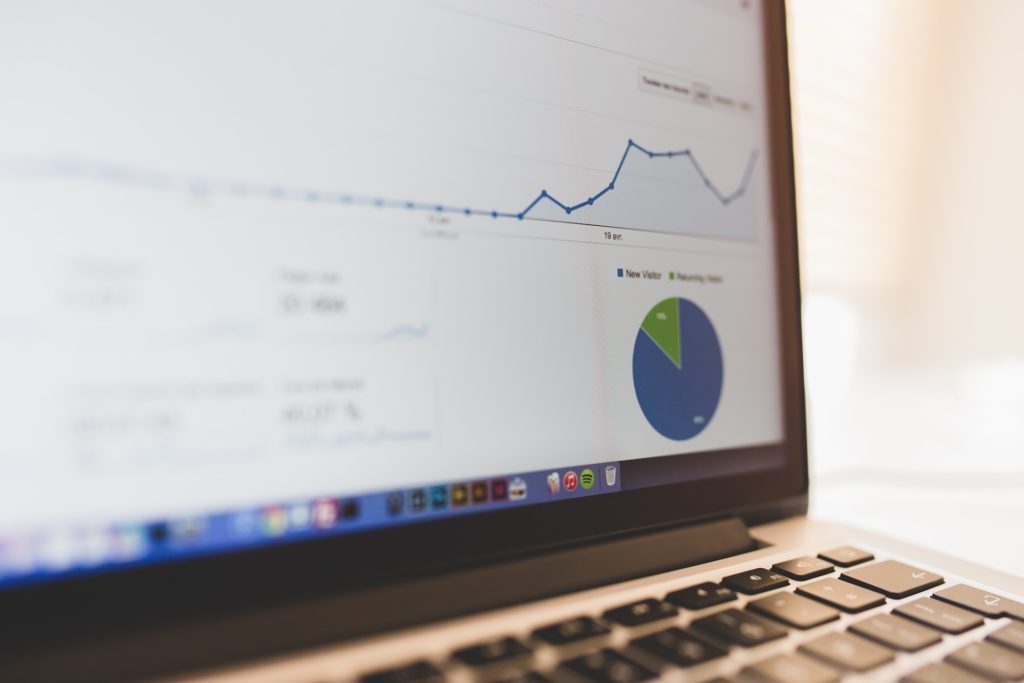 Meastim have now developed a number of solution to optimise the operation, costs and the spares required for your rotating equipment.
As a result of these new solutions we are now able to work towards providing your site  with a fixed price agreement for the management of your rotating equipment.
This will involve a number of reliability improvement steps, but once all steps are in place a fixed price journey can be provided.
More throughput capacity (up to)
Less energy consumption up to
Lower labor costs (up to)
Lower spare parts inventory